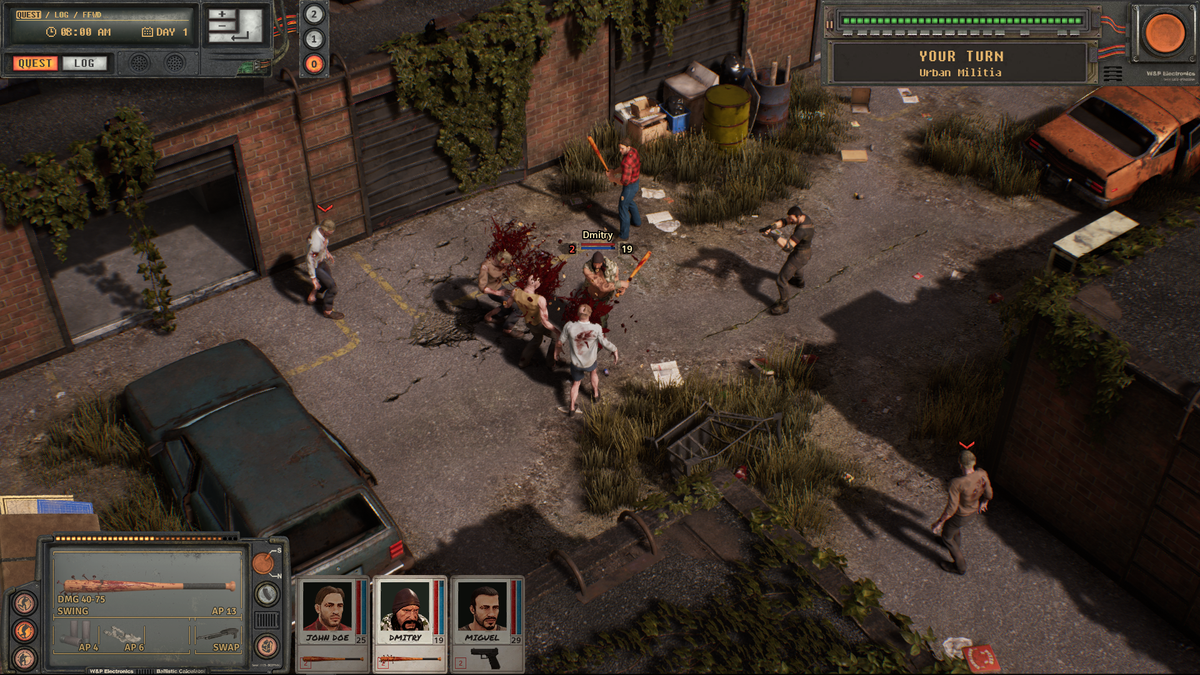 www.pcgamer.com
You can also watch the trailer on our YouTube channel. MicroProse, originally co-founded by Sid Meier almost 40 years ago, made a surprising return this year. It looks like it's picked up where it left off, publishing games that feel most at home on PC, typically with a tactical or sim bent. The latest is Urban Strife, a mix of turn-based tactics, management and roleplaying during a zombie apocalypse. Check out the trailer above. Developed by White Pond Games, Urban Strife is set after the zombies have wiped out civilisation, but they've yet to finish the job and zombify every single human. That means you've got time to build up your shelter, make deals with a trio of factions, put together a team of gun-toting survivors and generally prepare for the return of the horde of wandering corpses. So many turn-based tactics games get compared to XCOM these days, but Urban Strife's got more in common with the Sir-Tech classic Jagged Alliance 2. Like the tactical merc RPG, Urban Strife boasts a dynamic campaign where you'll have to go out and explore, chatting up NPCs and engaging in a bit of diplomacy in an effort to unite the last specks of humanity. This time, though, the NPCs apparently have their own lives and allegiances, with their morality determined by the faction they've joined. Urban Strife's got a trio of factions: army rebels, a cult of zombie-lovers and a biker gang—standard post-apocalyptic fare—and you'll be able to work with them or, if diplomacy breaks down, add them to the large list of things that you have to shoot. As well as fighting off any factions you've pissed off as you try to expand, you'll naturally encounter some of those moaning, shuffling zombies. The thing is, zombies usually suck in turn-based games. Fighting off hordes of enemies who sluggishly move one by one is a chore, but Urban Strife's reanimated corpses use a horde AI that means they all move in a single turn. Each is still an individual enemy, but when it comes to movement they all act as a single unit. Like Jagged Alliance 2, you'll fight during the day and at night, and sticking to the shadows means you'll be able to sneak around and use melee for silent takedowns, or set up your squad for an ambush. You'll be sneakier at night, but using cover, stealth is still viable when the sun is out. And speaking of lighting things up, you can use fire as a weapon, which will dynamically destroy anything flammable that it encounters. Urban Strife is coming out next year on Steam, but MicroProse says there will be an opportunity to play before that.
Read more..
More from www.pcgamer.com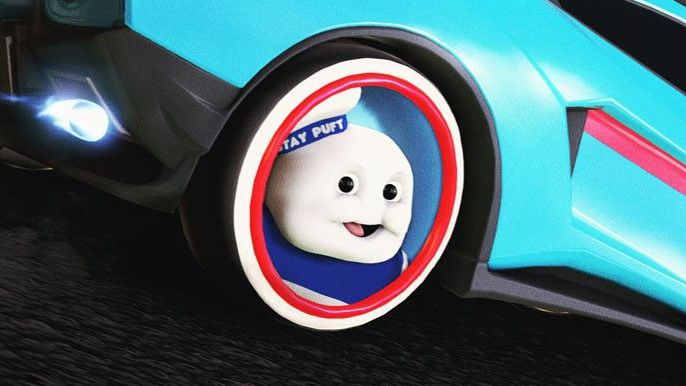 34 day(s) ago in category
Gaming
by
system
I don't usually use licensed parts on my Rocket League cars, because they're the videogame equivalent of shirts purchased at Disneyland or given away at a convention, and I like to believe that I'm more ..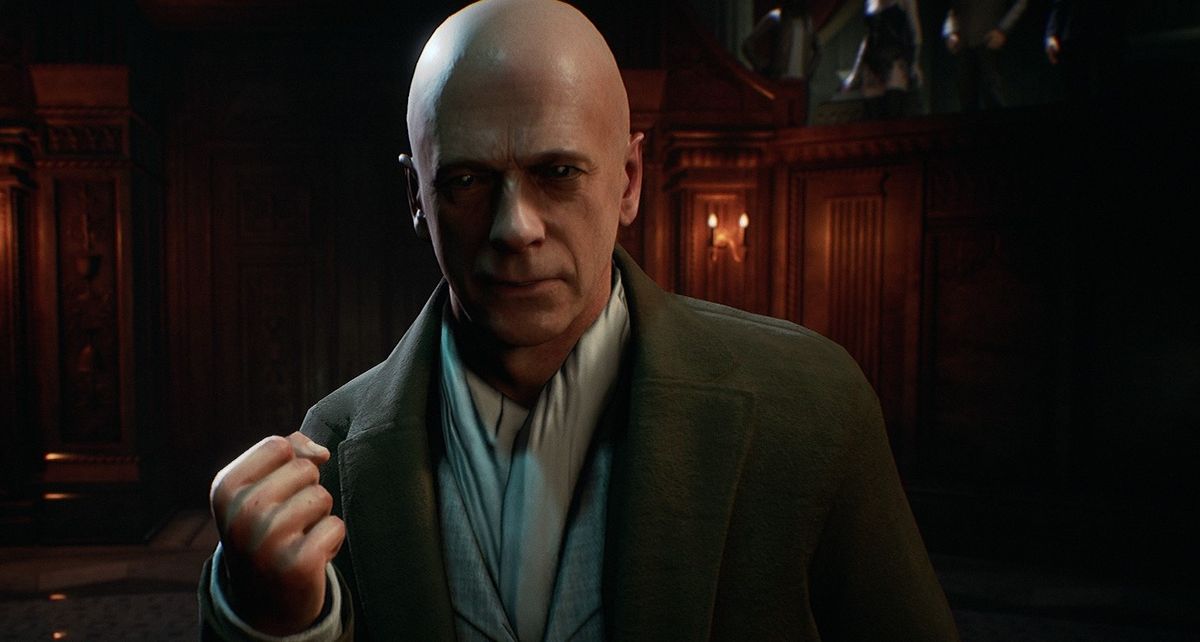 34 day(s) ago in category
Gaming
by
system
In August, Vampire: The Masquerade – Bloodlines 2 developer Hardsuit Labs announced that it had parted ways with both lead writer Brian Mitsoda and creative director Ka´ai Cluney. Reasons for their release ..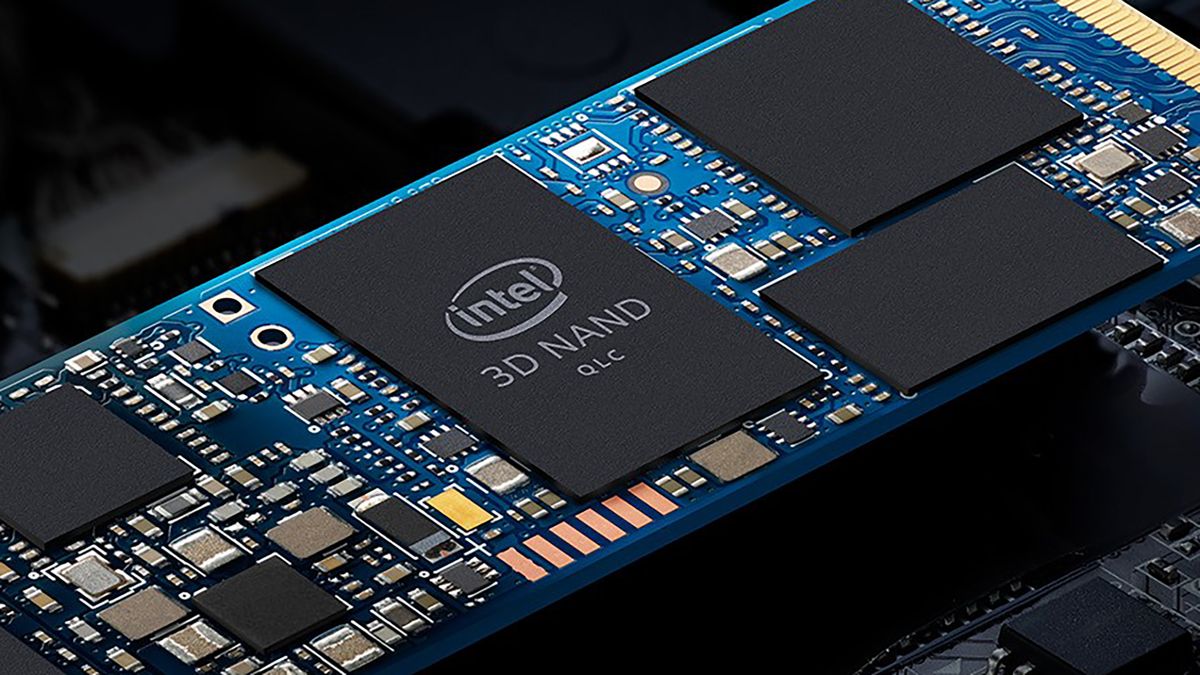 34 day(s) ago in category
Gaming
by
system
Intel has agreed to sell its memory and storage business to SK Hynix for $9bn, or 10.3tr KRW. Intel's memory business includes all of its solid-state drives, NAND flash, and even a fab in northeastern ..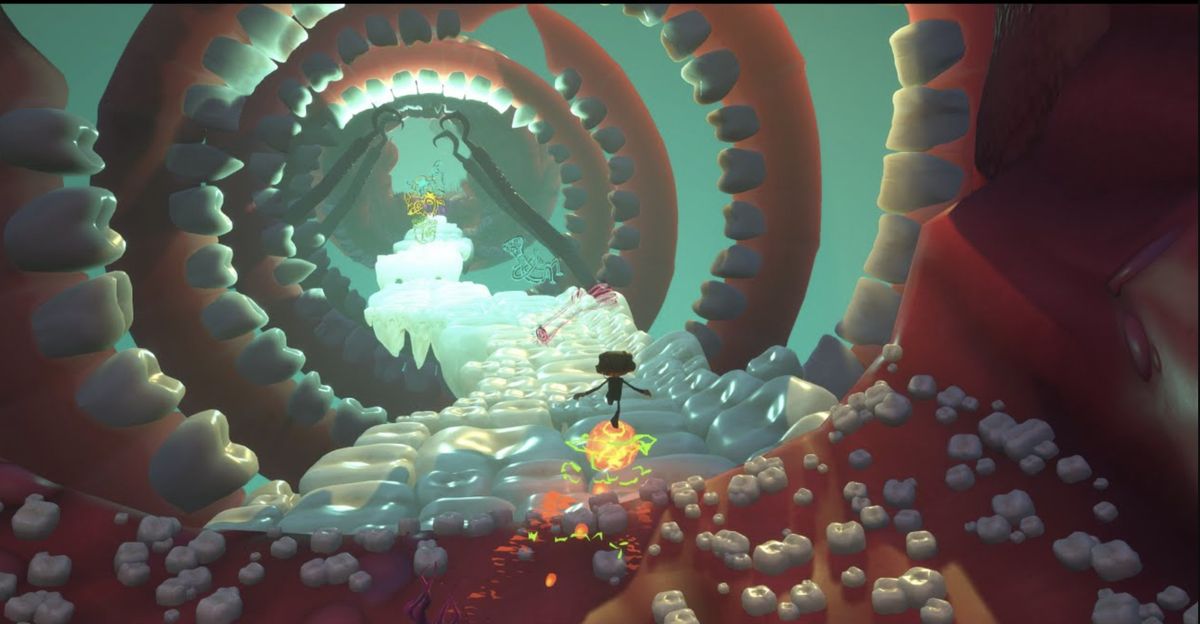 34 day(s) ago in category
Gaming
by
system
I was looking forward to the launch of Psychnonauts 2 next year. Not anymore!On Twitter, Double Fine shared some concept art from the game's Brain in a Jar world, explaining that it originally had a darker ..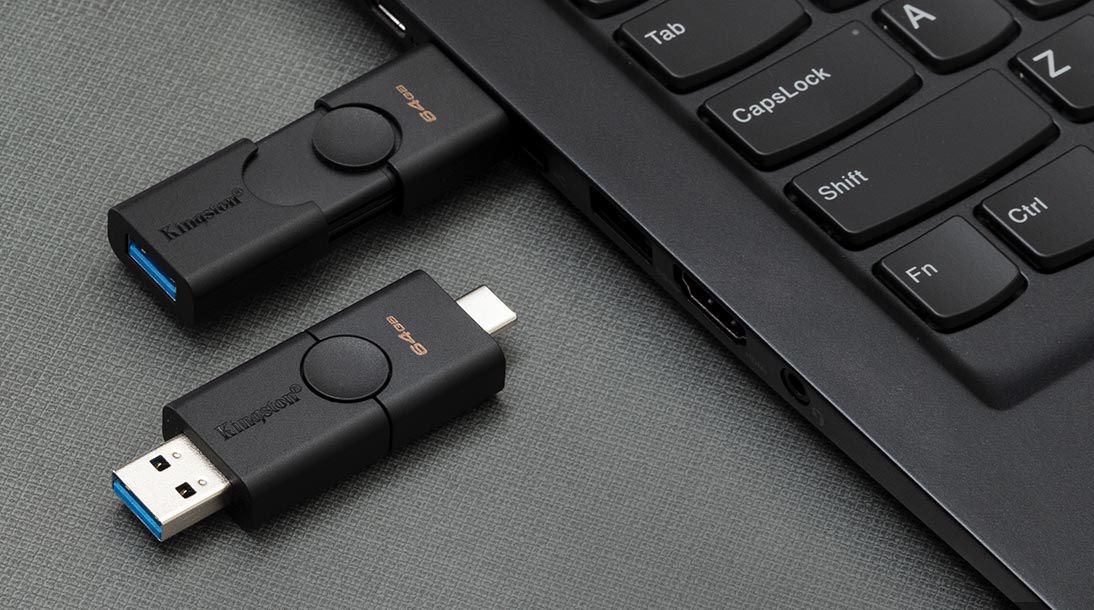 34 day(s) ago in category
Gaming
by
system
The transition from USB Type-A to USB Type-C has not exactly been an expeditious one, mostly because the market is already flooded with devices built around the former. That's why even the newest cutting ..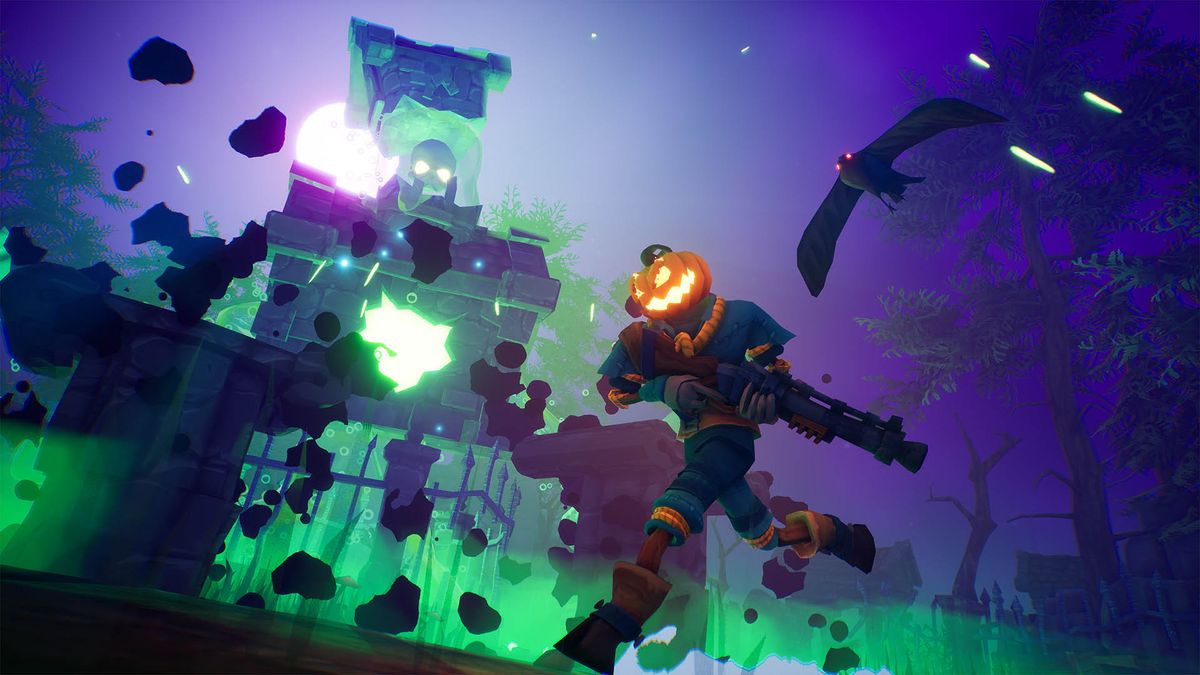 34 day(s) ago in category
Gaming
by
system
Nvidia is promising 12 more games with ray tracing this year, including a few we didn't know were coming until just now. Pumpkin Jack and Ghostrunner have both been confirmed today with support for ray-traced ..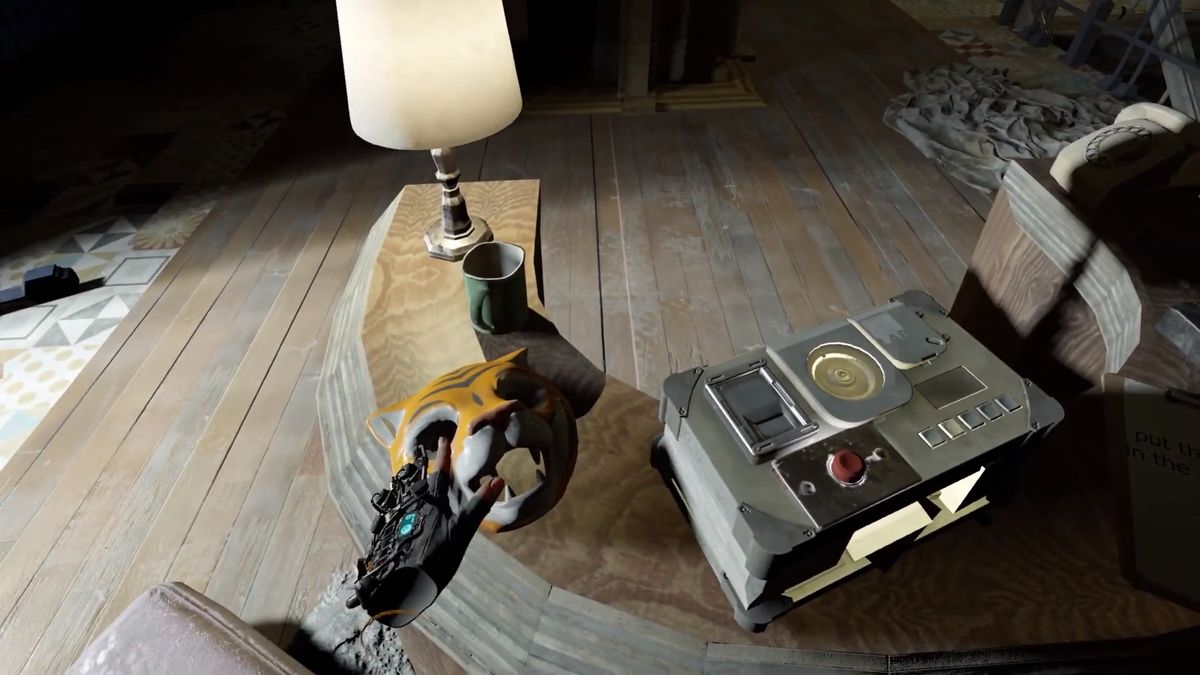 34 day(s) ago in category
Gaming
by
system
If you fancy wandering around the spooky ruins of BioShock's Rapture in VR and shooting headcrabs, boy have I got the mod for you. Return to Rapture (cheers, UploadVR) is a Half-Life: Alyx mod created ..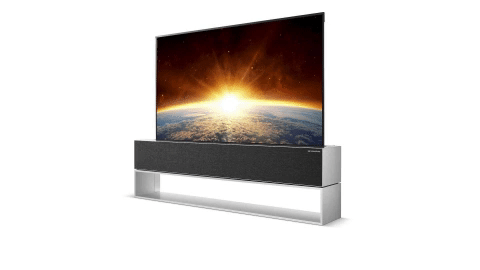 34 day(s) ago in category
Gaming
by
system
I don´t know about you, but I feel the very real, very intense interior design burden that walls have on my television placement. Thankfully, for the lucky few of us who currently live in Korea and fall ..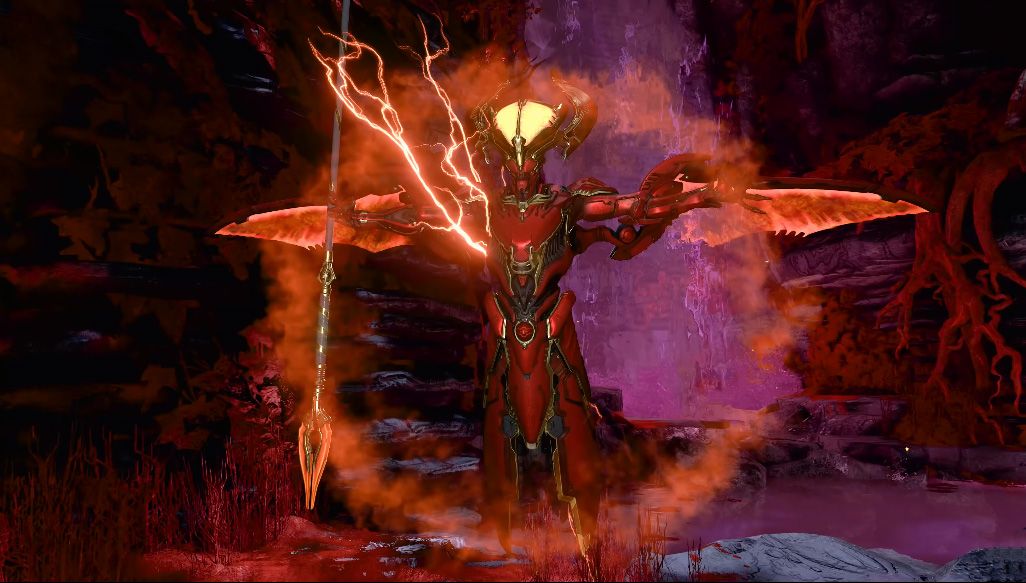 34 day(s) ago in category
Gaming
by
system
Today marks the arrival of Doom Eternal's first DLC, part one of the two-part 'The Ancient Gods' campaign, which you can play whether you own the main game or not (it's a standalone expansion). And right ..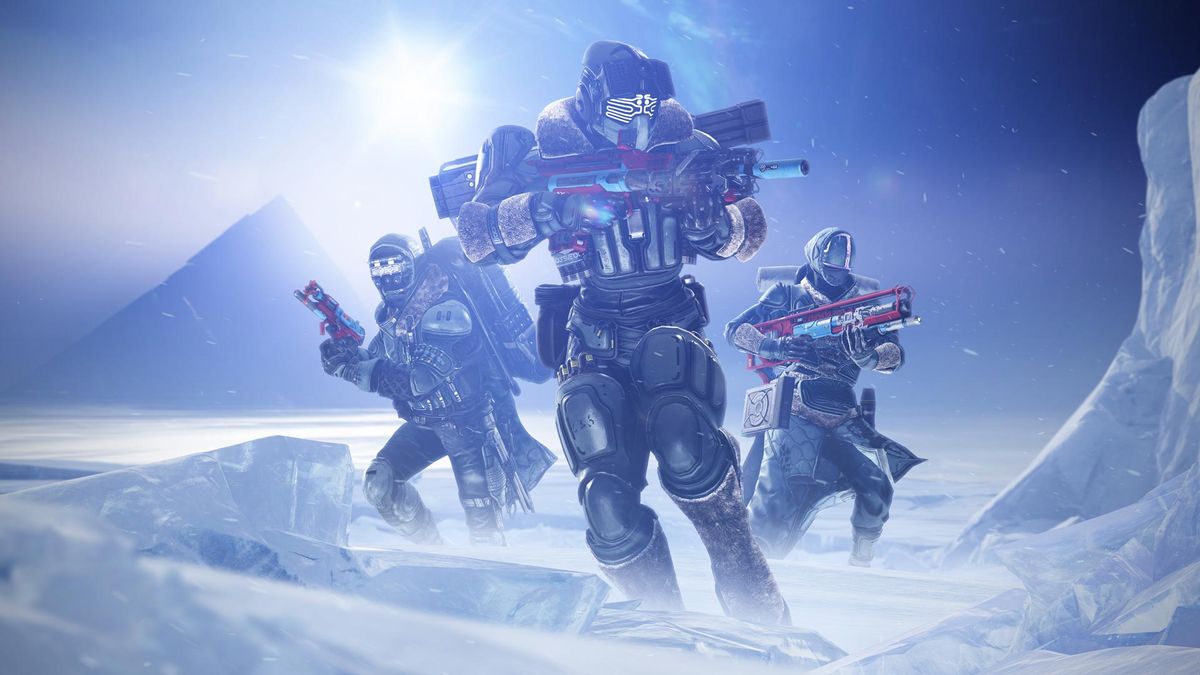 34 day(s) ago in category
Gaming
by
system
The Darkness is (finally) almost here. With its arrival, the Guardians will weaponise a new form of energy: Stasis, to fight back. But other species can wield that power too. In the latest story trailer ..