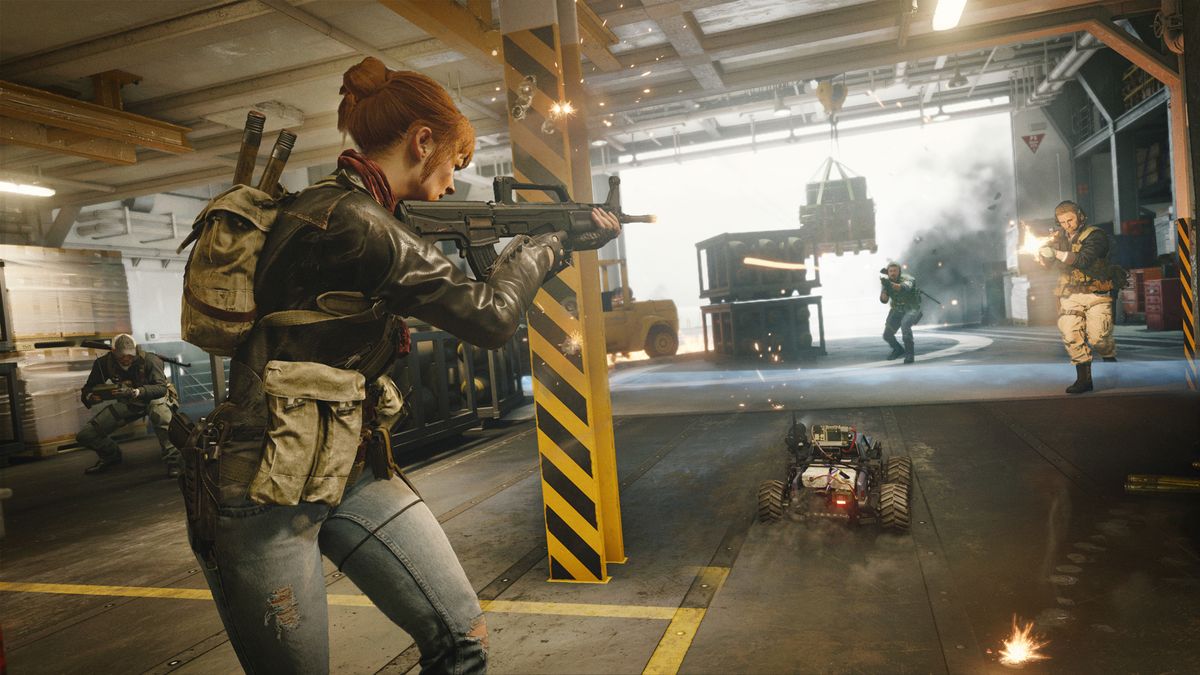 www.pcgamer.com
Call of Duty: Black Ops – Cold War's open multiplayer beta starts today on PlayStation 4 and October 17 everywhere else, and Treyarch has poked its head out of the bunker to break down what you can expect when you smear on the camo and head back to the '80s. Cold War's beta will feature new maps, like the jungle of compound of Cartel, spread across a variety of modes, including new ones like VIP Escort, Combined Arms: Assault and Fireteam: Dirty Bomb.You'll be able to play on Cartel in different 6v6 and 12v12 modes, which has points of interest that include a handy sniper tower in the middle, surrounded by an open area, a warehouse for close quarters scraps and several opportunities for stealth. In VIP Escort, one team will have to get a VIP to an extraction zone while the other team tries to stop them. Respawns have been disabled, so you'll have to revive your fallen comrades. Combined Arms: Assault joins Combined Arms: Dominations, which was playable during the alpha, in the list of 12v12 modes. It's a race to capture five objectives, one after the other, taking teams further and further behind enemy lines. Finally, there's Fireteam: Dirty Bomb, a surprisingly elaborate race with an extraordinarily grim premise. 40 players, split into ten teams, compete to detonate dirty bombs by fighting over uranium caches. The radiation caused by the bomb's explosion will linger, making part of the map a radioactive hazard and earning the team responsible some points. Players finding themselves in a radioactive area will develop radiation sickness, affecting their perk benefits, slowing them down, reducing health regeneration and finally killing them. Sounds like a fun romp. On top of the new maps and modes, the beta will also be an opportunity to check out other new additions, like the ping system. Cold War's not the first Call of Duty to follow the welcome trend started by Apex Legends—that would be Warzone—but it's the first time the series has used it outside of a battle royale setting. The system lets you warn your team about threats, show them loot and communicate without needing to actually chat.Less relevant to PC players is the expansion of the FOV slider to all platforms, but it's good news if you're planning to play Cold War on consoles. Along with changing the FOV, you'll be able to customise the UI by toggling different elements, like crosshairs, health bars and the compass. While you'll have to wait a bit longer to play on PC, expect to see plenty of footage appearing from the PS4 beta in the meantime. You'll also be able to play a little earlier, on October 15, with a preorder.
Read more..
More from www.pcgamer.com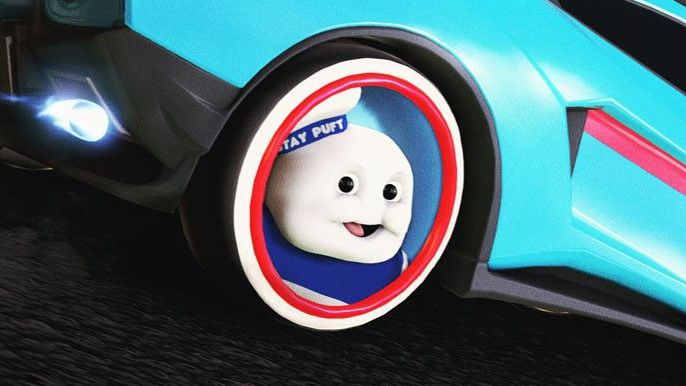 3 day(s) ago in category
Gaming
by
system
I don't usually use licensed parts on my Rocket League cars, because they're the videogame equivalent of shirts purchased at Disneyland or given away at a convention, and I like to believe that I'm more ..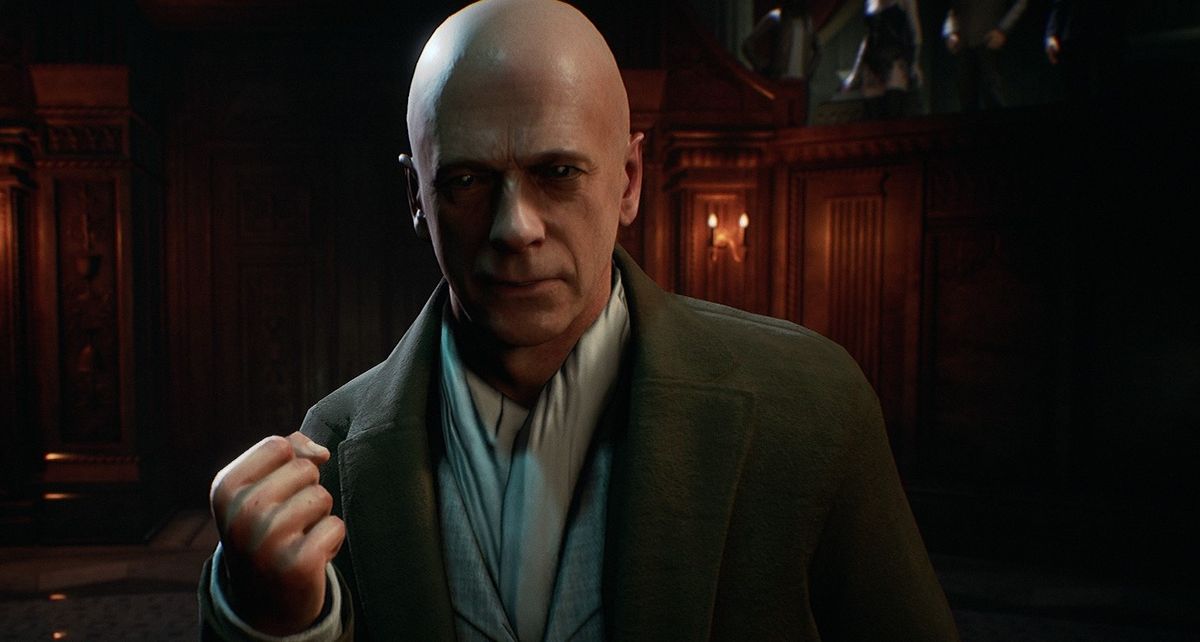 3 day(s) ago in category
Gaming
by
system
In August, Vampire: The Masquerade – Bloodlines 2 developer Hardsuit Labs announced that it had parted ways with both lead writer Brian Mitsoda and creative director Ka´ai Cluney. Reasons for their release ..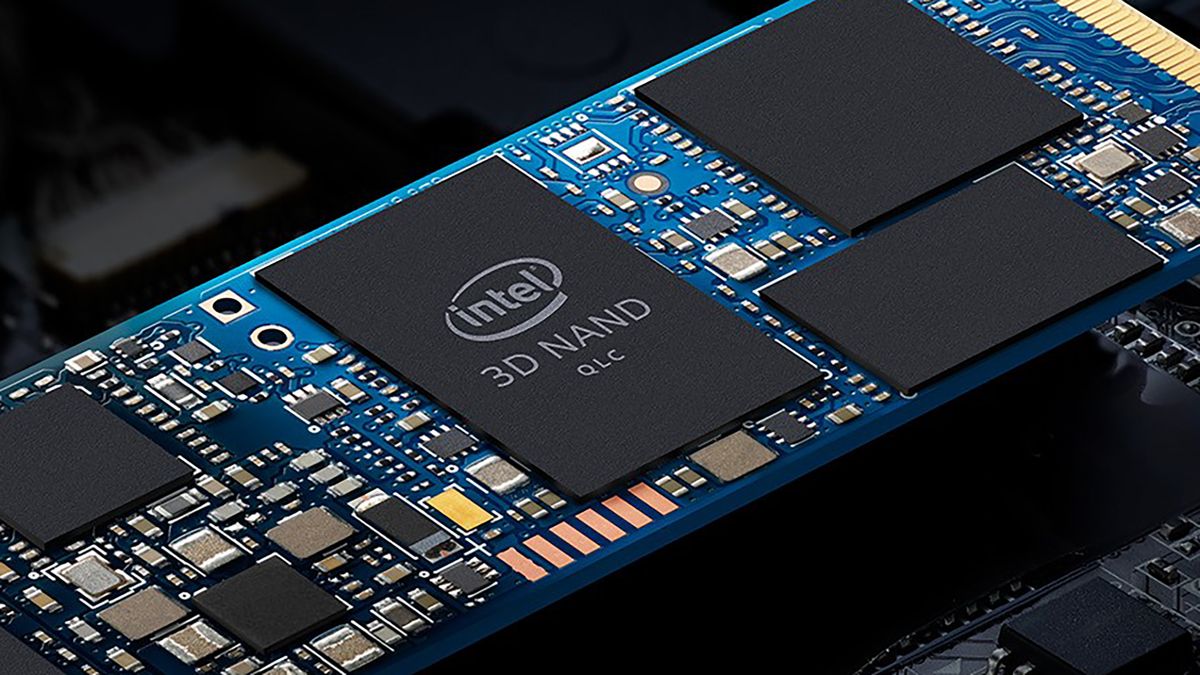 3 day(s) ago in category
Gaming
by
system
Intel has agreed to sell its memory and storage business to SK Hynix for $9bn, or 10.3tr KRW. Intel's memory business includes all of its solid-state drives, NAND flash, and even a fab in northeastern ..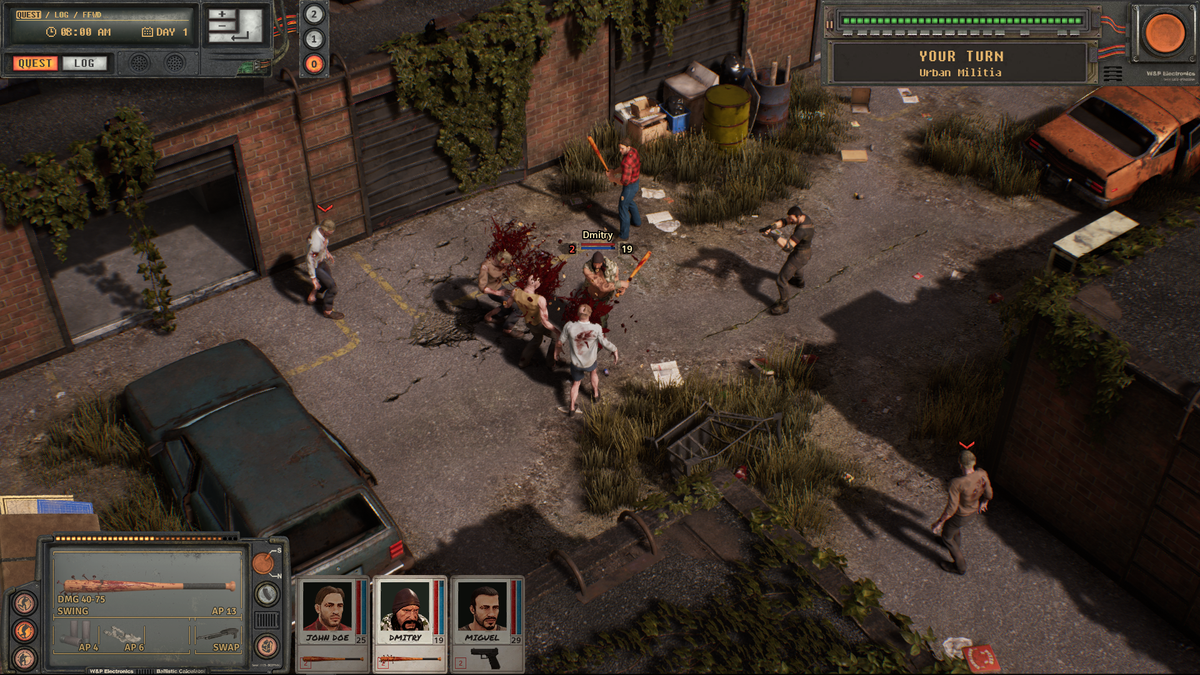 3 day(s) ago in category
Gaming
by
system
You can also watch the trailer on our YouTube channel. MicroProse, originally co-founded by Sid Meier almost 40 years ago, made a surprising return this year. It looks like it's picked up where it left ..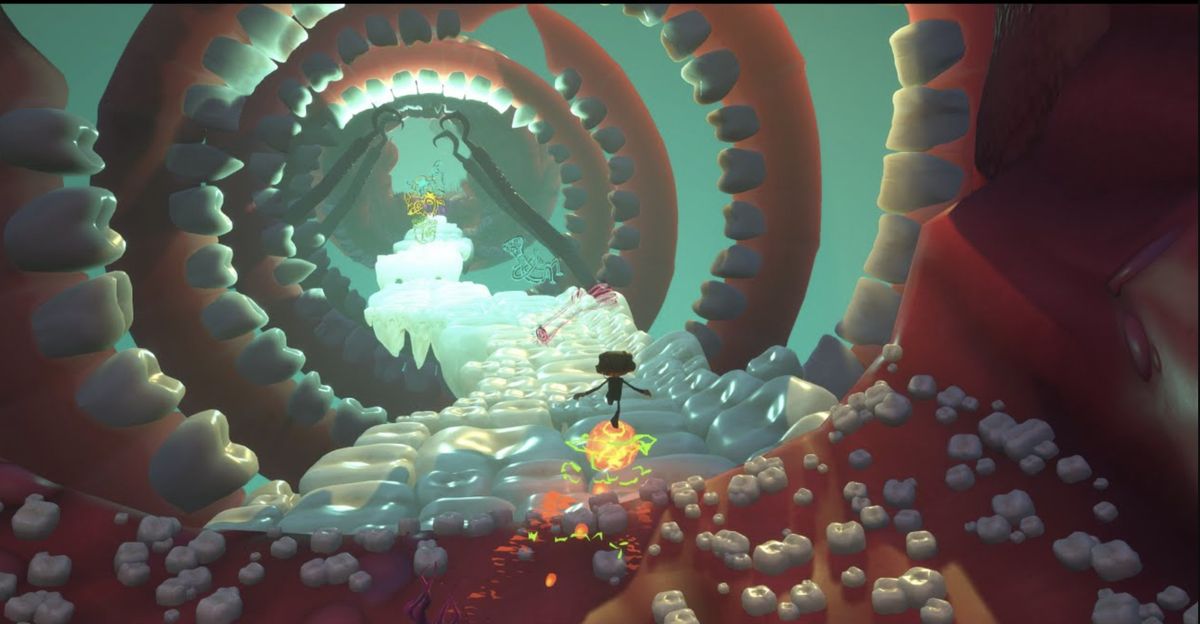 3 day(s) ago in category
Gaming
by
system
I was looking forward to the launch of Psychnonauts 2 next year. Not anymore!On Twitter, Double Fine shared some concept art from the game's Brain in a Jar world, explaining that it originally had a darker ..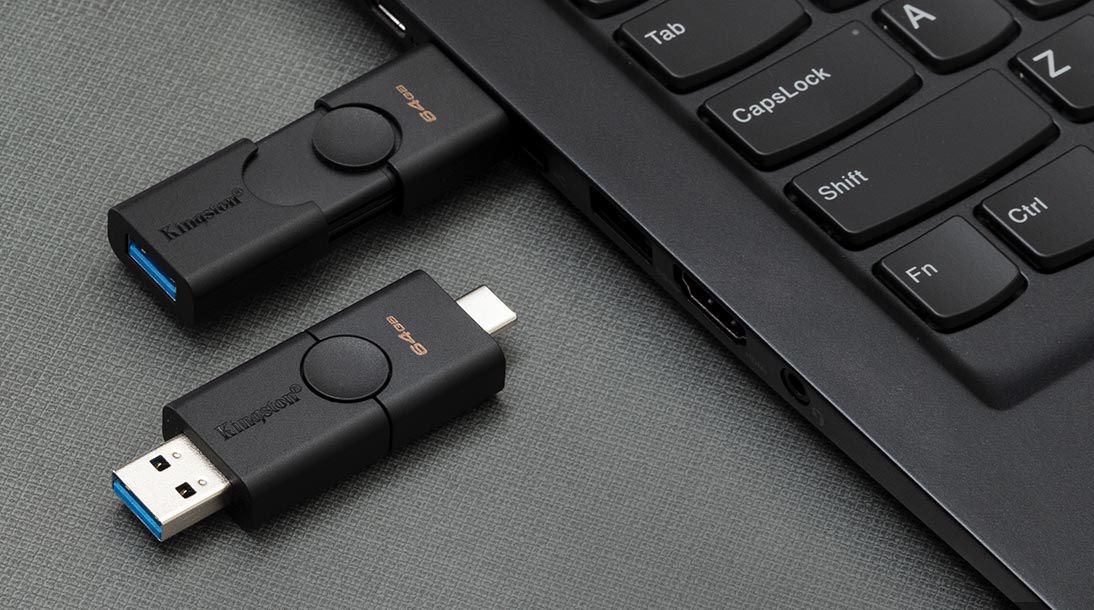 3 day(s) ago in category
Gaming
by
system
The transition from USB Type-A to USB Type-C has not exactly been an expeditious one, mostly because the market is already flooded with devices built around the former. That's why even the newest cutting ..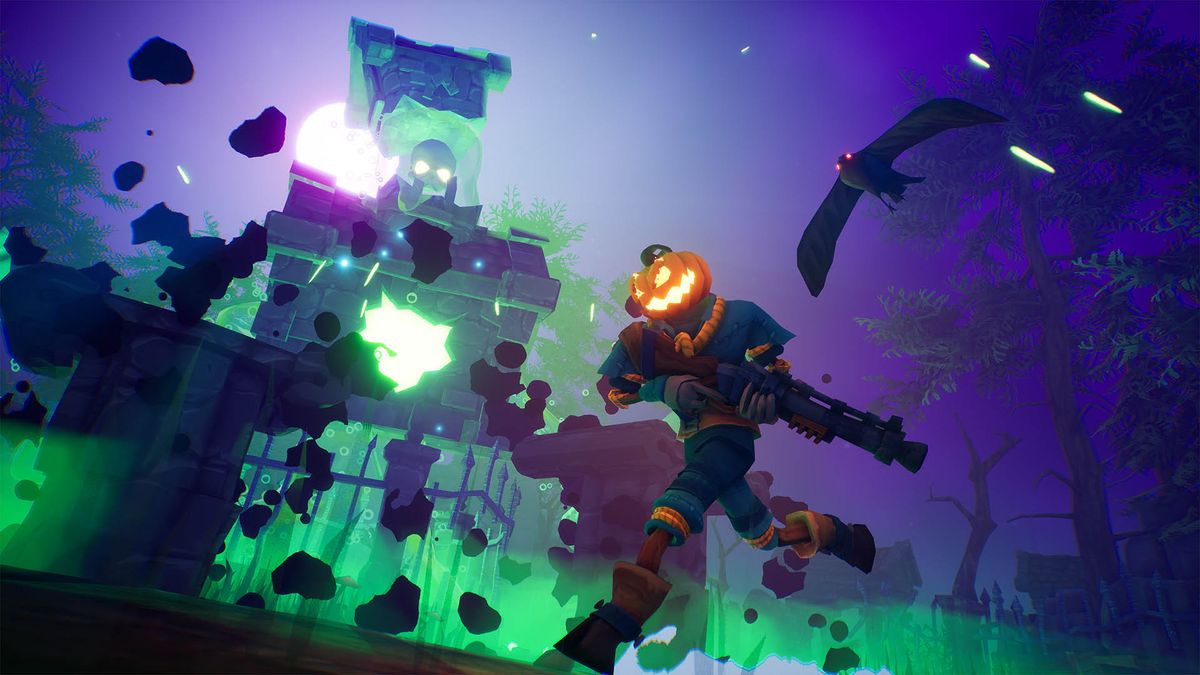 3 day(s) ago in category
Gaming
by
system
Nvidia is promising 12 more games with ray tracing this year, including a few we didn't know were coming until just now. Pumpkin Jack and Ghostrunner have both been confirmed today with support for ray-traced ..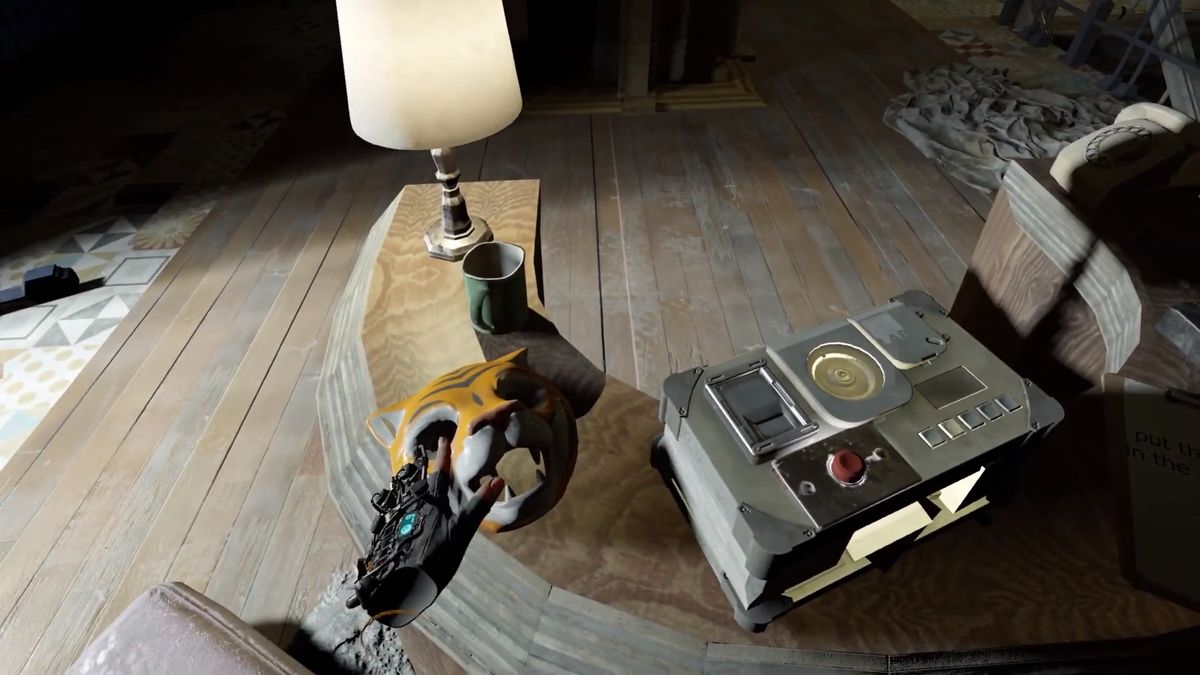 3 day(s) ago in category
Gaming
by
system
If you fancy wandering around the spooky ruins of BioShock's Rapture in VR and shooting headcrabs, boy have I got the mod for you. Return to Rapture (cheers, UploadVR) is a Half-Life: Alyx mod created ..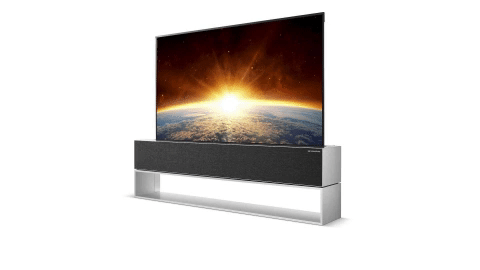 3 day(s) ago in category
Gaming
by
system
I don´t know about you, but I feel the very real, very intense interior design burden that walls have on my television placement. Thankfully, for the lucky few of us who currently live in Korea and fall ..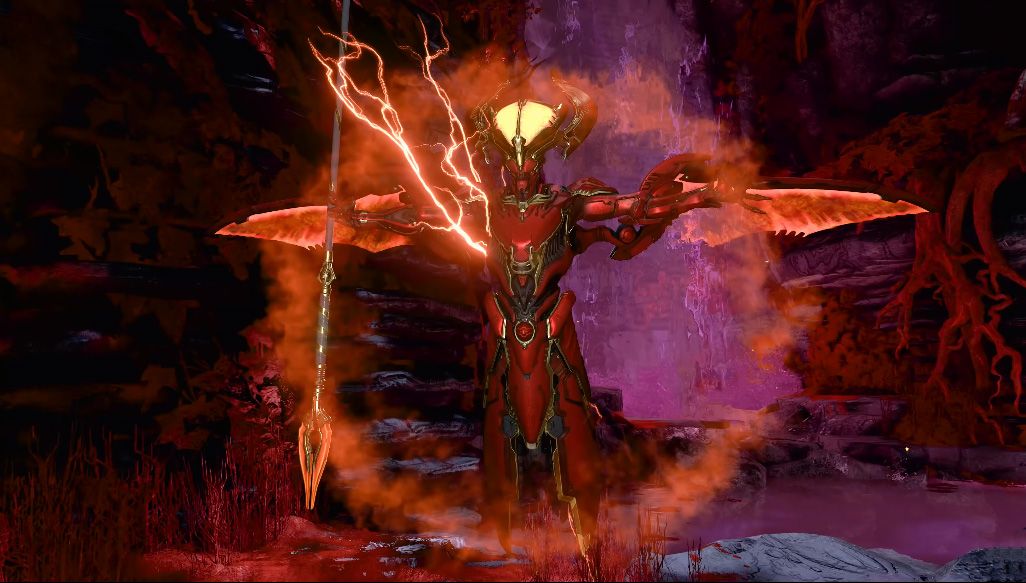 3 day(s) ago in category
Gaming
by
system
Today marks the arrival of Doom Eternal's first DLC, part one of the two-part 'The Ancient Gods' campaign, which you can play whether you own the main game or not (it's a standalone expansion). And right ..