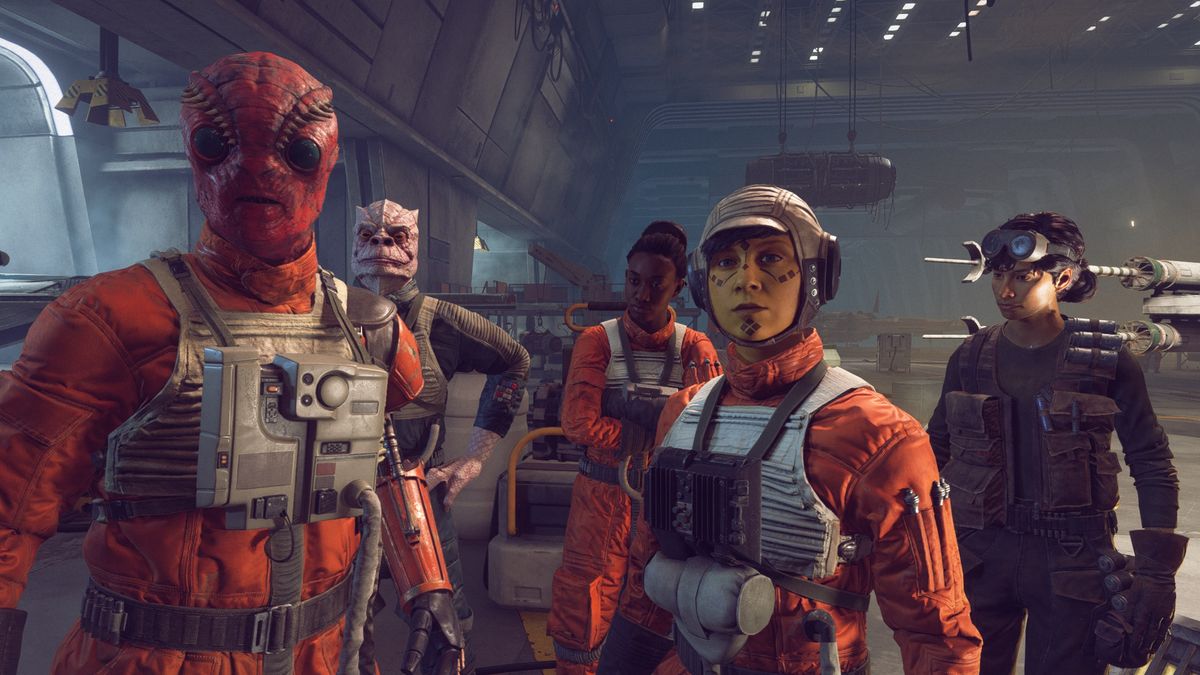 www.pcgamer.com
EA's taken an uncharacteristically restrained approach to Star Wars: Squadrons. It came out shortly after it was revealed, without any microtransactions or grindy progression systems—none of the trappings of a live service game. And now that it's out, it looks like there are no plans to milk it. Speaking to UploadVR earlier this week, creative director Ian Frazier explained that EA Motive wanted to make a straightforward game where it was complete at launch, rather than stretching it out across updates, seasons or DLC. "Never say never," he said, "but as far as our philosophy goes we're not trying to treat the game as a live service. We don´t want to say, 'It's almost done!' and then dribble out more of it over time, which to be honest is how most games work these days. So we've tried to treat it in kind of an old-school approach saying, 'You´ve paid the $40, this is the game and it's entirely self-contained. We're not planning to add more content, this is the game, and we hope you understand the value proposition."That it wasn't going to be a live service game was emphasised quite a lot before launch, but given all the different aliens and locations stuffed into the Star Wars universe it's surprising that EA Motive isn't drawing on them for new cosmetics and more maps. It should be a good thing, a game that launches with everything it's ever going to have, so you can just buy it and never have to dip into your bank account again, but on the other hand I just want more stuff. I'm greedy. The unlockable cosmetics are all very plain, and eventually I'm going to start getting bored of the maps—but I guess that's when I just move on. Being finished with a game—what a novel concept!
Read more..
More from www.pcgamer.com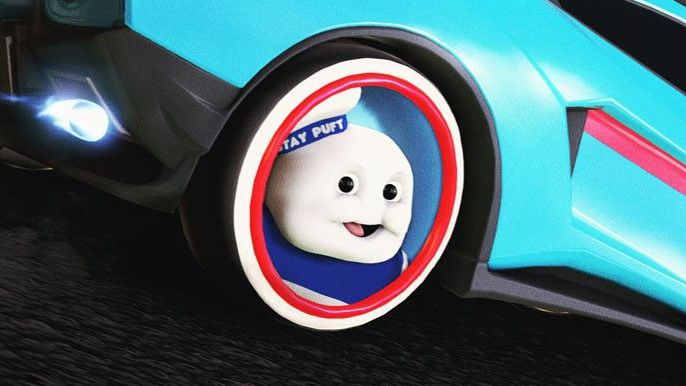 3 day(s) ago in category
Gaming
by
system
I don't usually use licensed parts on my Rocket League cars, because they're the videogame equivalent of shirts purchased at Disneyland or given away at a convention, and I like to believe that I'm more ..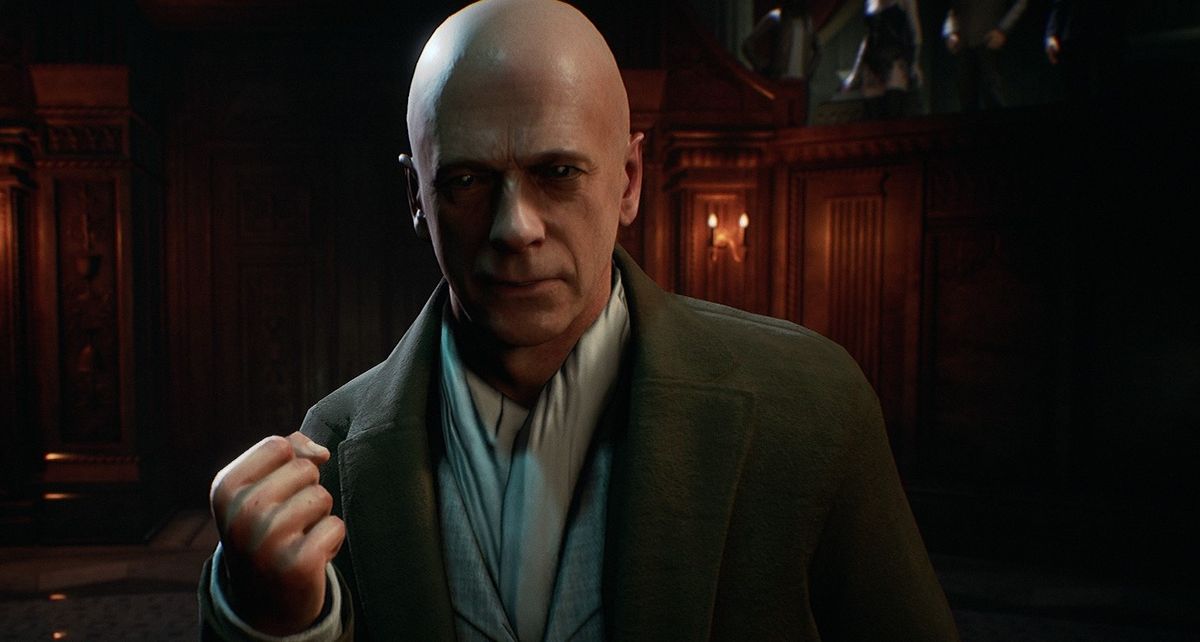 3 day(s) ago in category
Gaming
by
system
In August, Vampire: The Masquerade – Bloodlines 2 developer Hardsuit Labs announced that it had parted ways with both lead writer Brian Mitsoda and creative director Ka´ai Cluney. Reasons for their release ..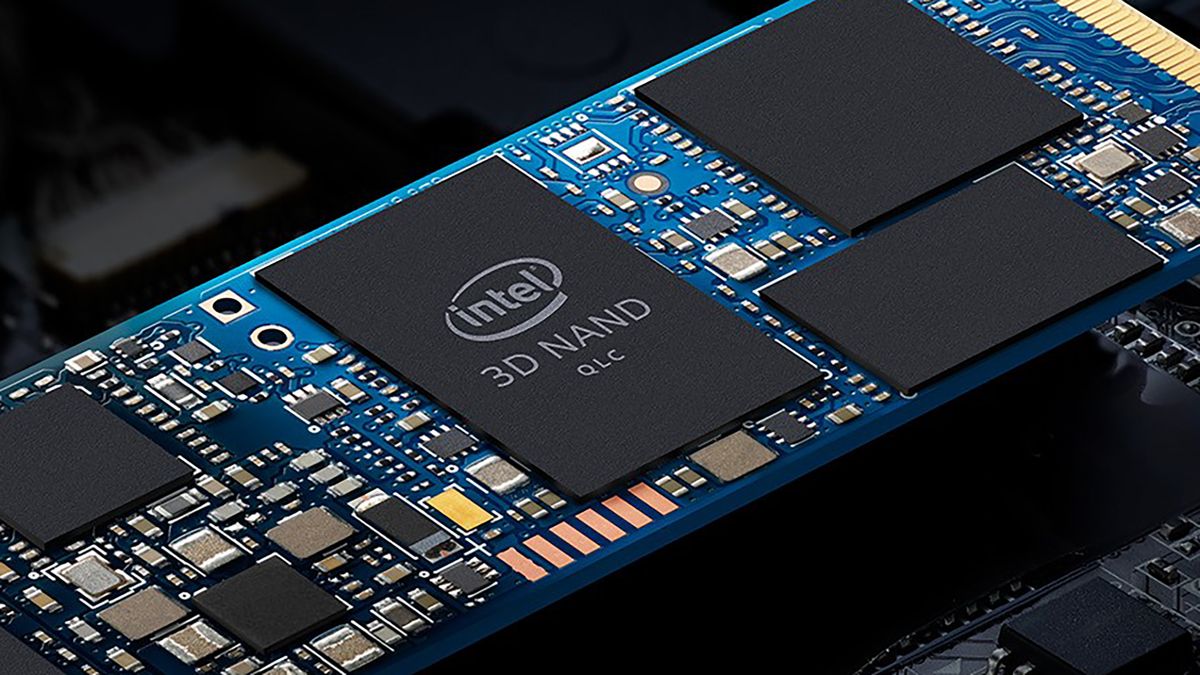 3 day(s) ago in category
Gaming
by
system
Intel has agreed to sell its memory and storage business to SK Hynix for $9bn, or 10.3tr KRW. Intel's memory business includes all of its solid-state drives, NAND flash, and even a fab in northeastern ..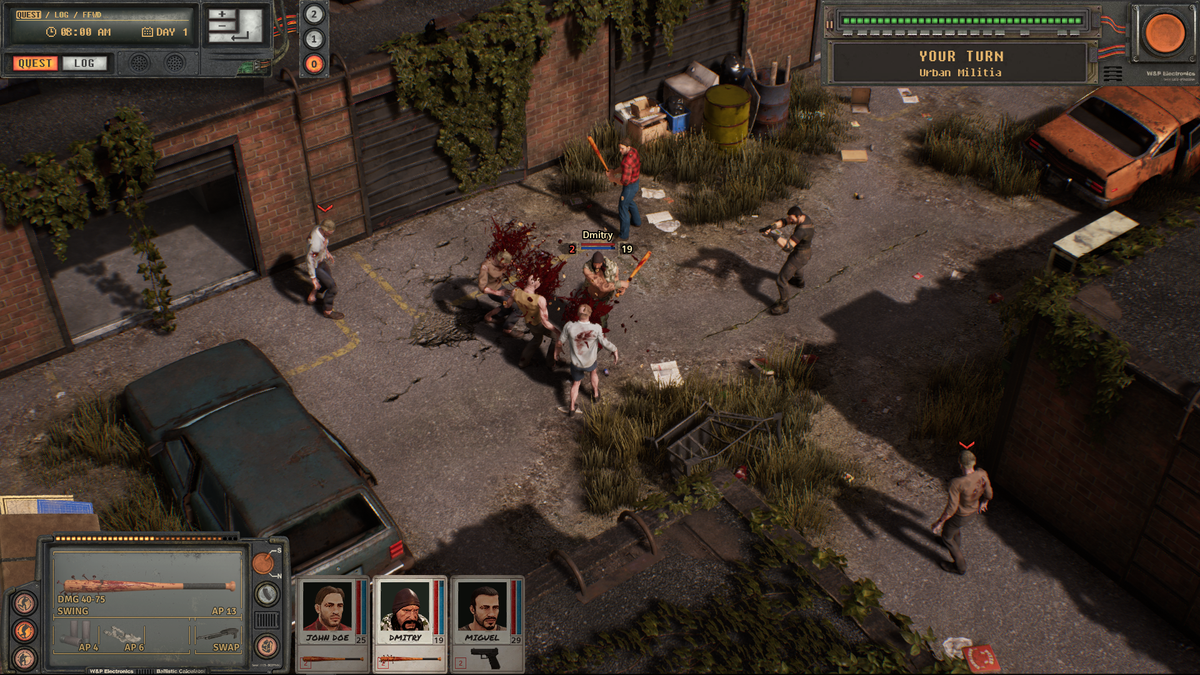 3 day(s) ago in category
Gaming
by
system
You can also watch the trailer on our YouTube channel. MicroProse, originally co-founded by Sid Meier almost 40 years ago, made a surprising return this year. It looks like it's picked up where it left ..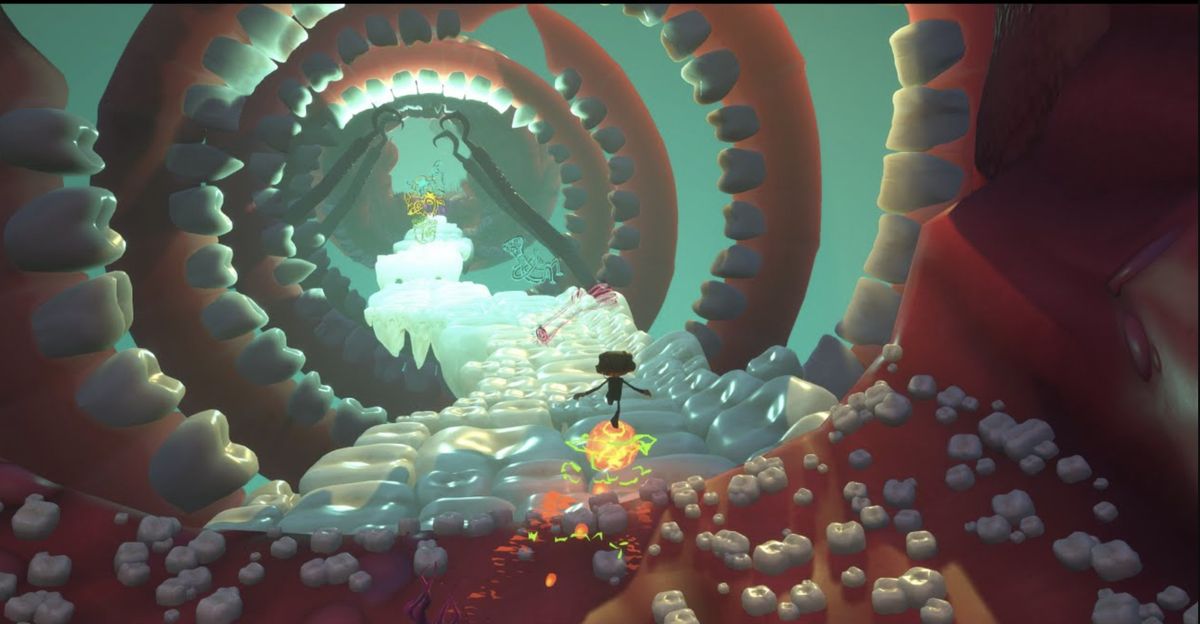 3 day(s) ago in category
Gaming
by
system
I was looking forward to the launch of Psychnonauts 2 next year. Not anymore!On Twitter, Double Fine shared some concept art from the game's Brain in a Jar world, explaining that it originally had a darker ..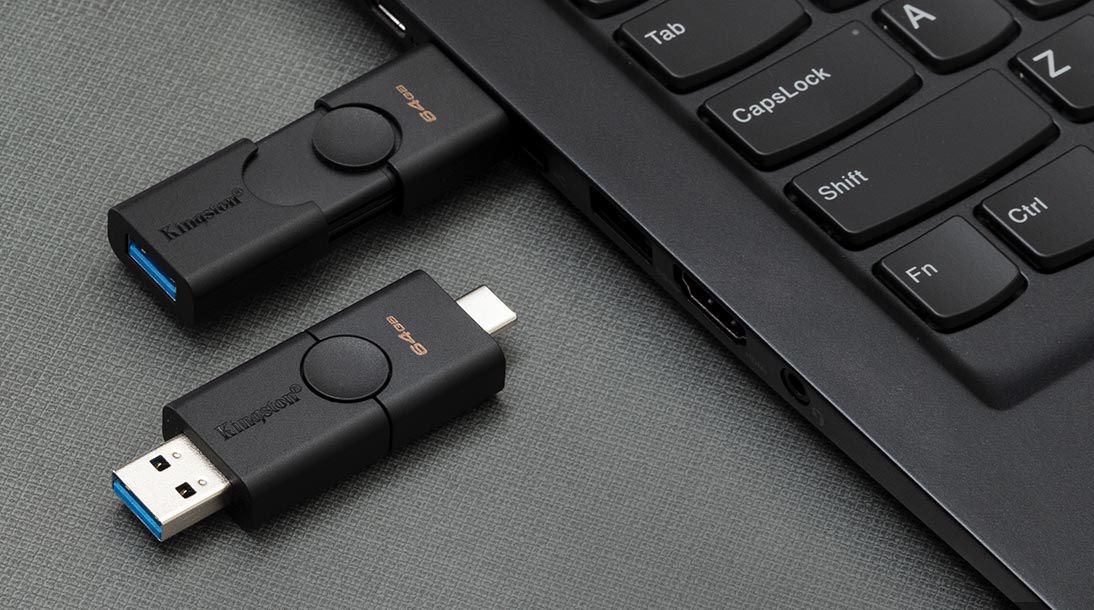 3 day(s) ago in category
Gaming
by
system
The transition from USB Type-A to USB Type-C has not exactly been an expeditious one, mostly because the market is already flooded with devices built around the former. That's why even the newest cutting ..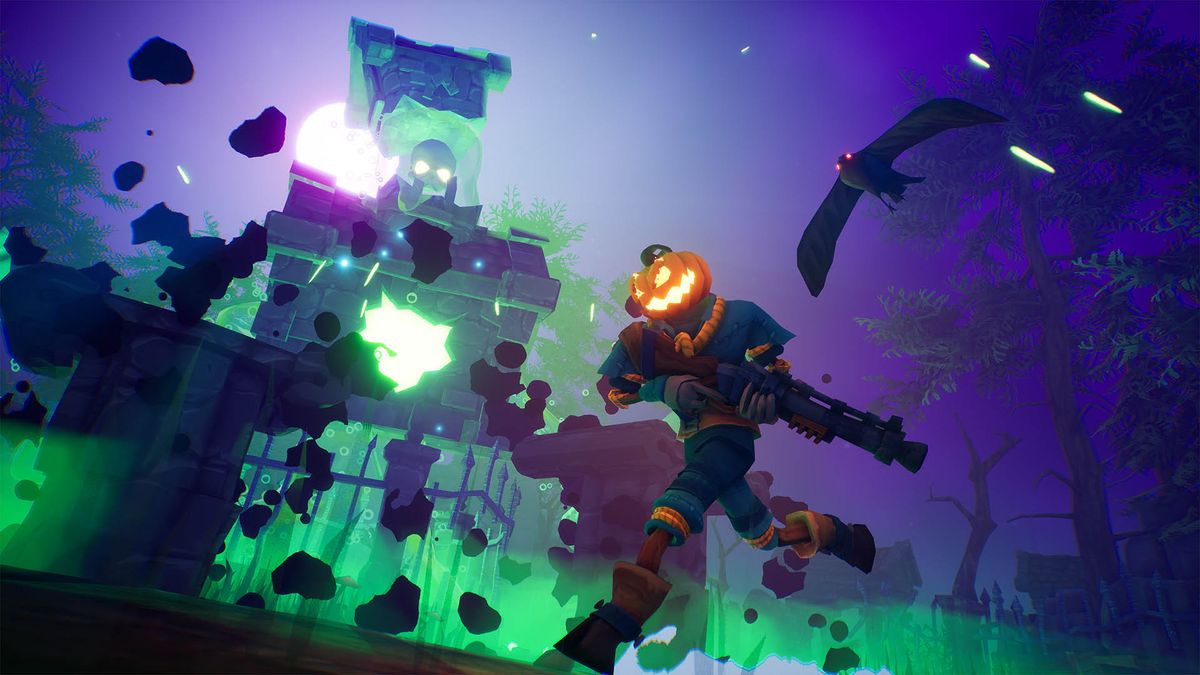 3 day(s) ago in category
Gaming
by
system
Nvidia is promising 12 more games with ray tracing this year, including a few we didn't know were coming until just now. Pumpkin Jack and Ghostrunner have both been confirmed today with support for ray-traced ..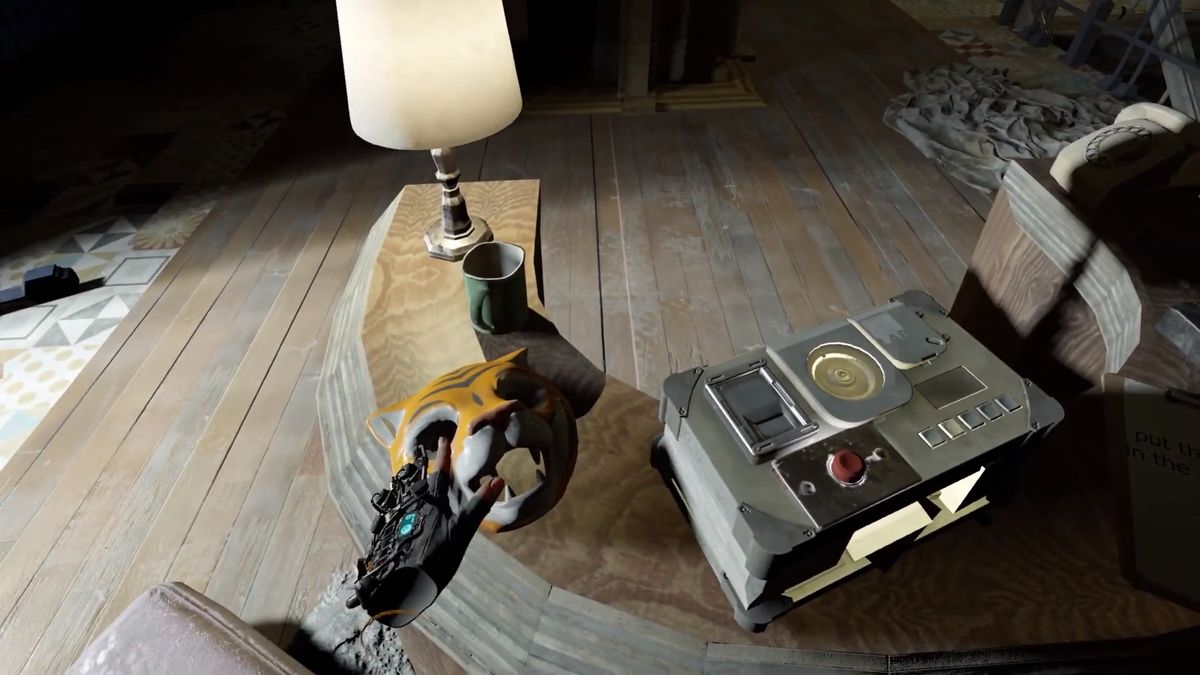 3 day(s) ago in category
Gaming
by
system
If you fancy wandering around the spooky ruins of BioShock's Rapture in VR and shooting headcrabs, boy have I got the mod for you. Return to Rapture (cheers, UploadVR) is a Half-Life: Alyx mod created ..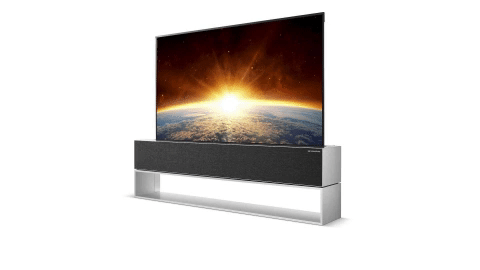 3 day(s) ago in category
Gaming
by
system
I don´t know about you, but I feel the very real, very intense interior design burden that walls have on my television placement. Thankfully, for the lucky few of us who currently live in Korea and fall ..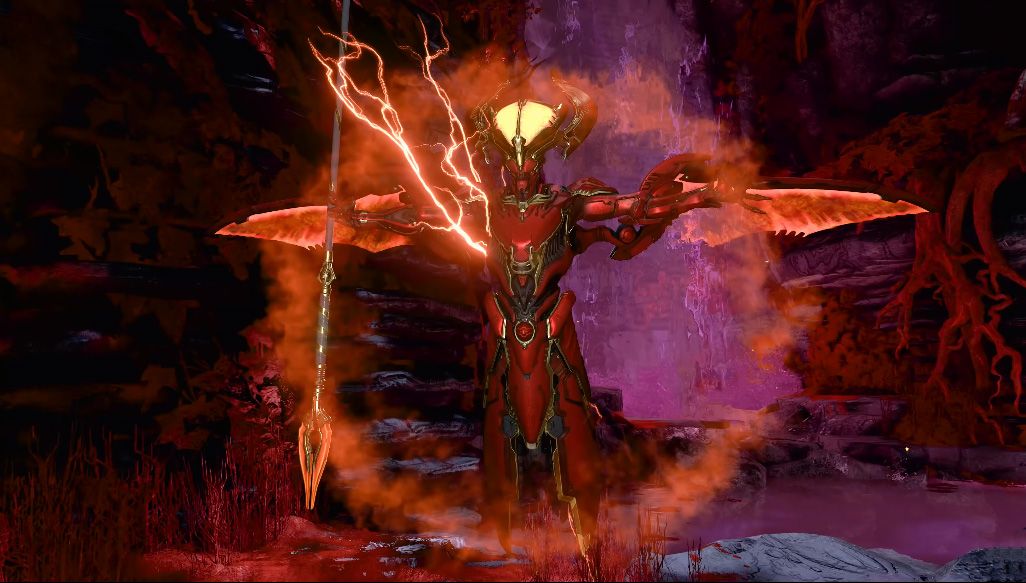 3 day(s) ago in category
Gaming
by
system
Today marks the arrival of Doom Eternal's first DLC, part one of the two-part 'The Ancient Gods' campaign, which you can play whether you own the main game or not (it's a standalone expansion). And right ..