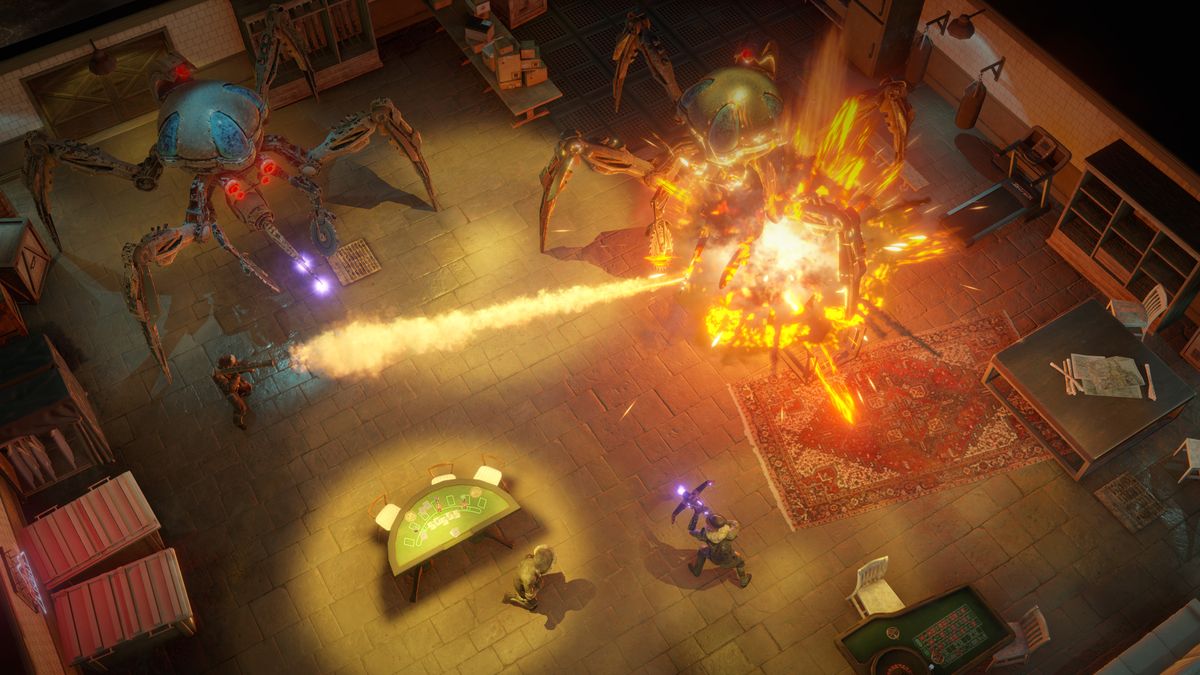 www.pcgamer.com
Wasteland 3 continues to be updated, with the post-apocalyptic RPG receiving patches like the one inXile called "Save Scummer's Delight", which reduced load times by up to 60 percent, and one that buffed the swearing parrot and cyborg chickens. The next update is called "Death & Taxes", and will bring Wasteland 3 up to version 1.3.3. If you've already finished the game and are looking to make things harder, this sounds like the update for you. It's adding a permadeath mode, which will mean members of your party who bleed out can't be brought back by a doctor or a convenient nitro spike jammed in their heart. If every Ranger in your party drops, it's game over. As inXile explains, "This is because the light of life has been extinguished from the party and the forces of evil have triumphed. Unless you were the forces of evil, in which case perhaps the forces of light and good prevailed when they killed you."Permadeath will be a singleplayer-only option, as having one half of a co-op game lose their characters and be reduced to a spectator probably wouldn't be a fun time.Another optional feature will up both the difficulty of all skill checks and the stat requirements to use items by two points, forcing characters to specialize more. By the end of the game my high-intelligence characters had enough bonus skill points to be jacks-of-most-trades, but this option will push you to focus on a handful of skills for each character and make sure none of them double up. To make that easier, a respec option will be added at Ranger HQ. Your first two respecs will be free, but after that each time you decide to retrain it'll cost an increasing fee.Version 1.3.3 will also throw in 23 new scars, tattoos, and helmets to customize characters further and what inXile are calling "a heck-ton" of improvements and fixes. It should be out in early March.
Read more..
More from www.pcgamer.com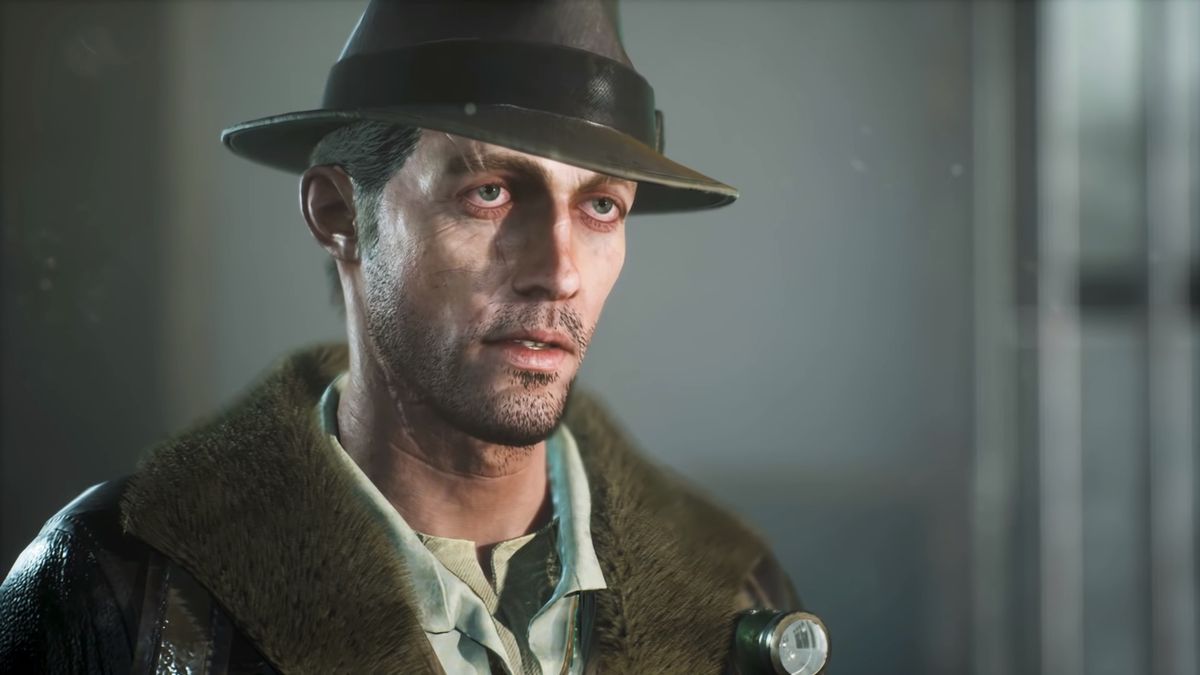 39 day(s) ago in category
Gaming
by
system
Last night, developer Frogwares took the unusual step of issuing a DMCA takedown notice against its own game, The Sinking City, in order to force its removal from Steam. The move was the latest step in ..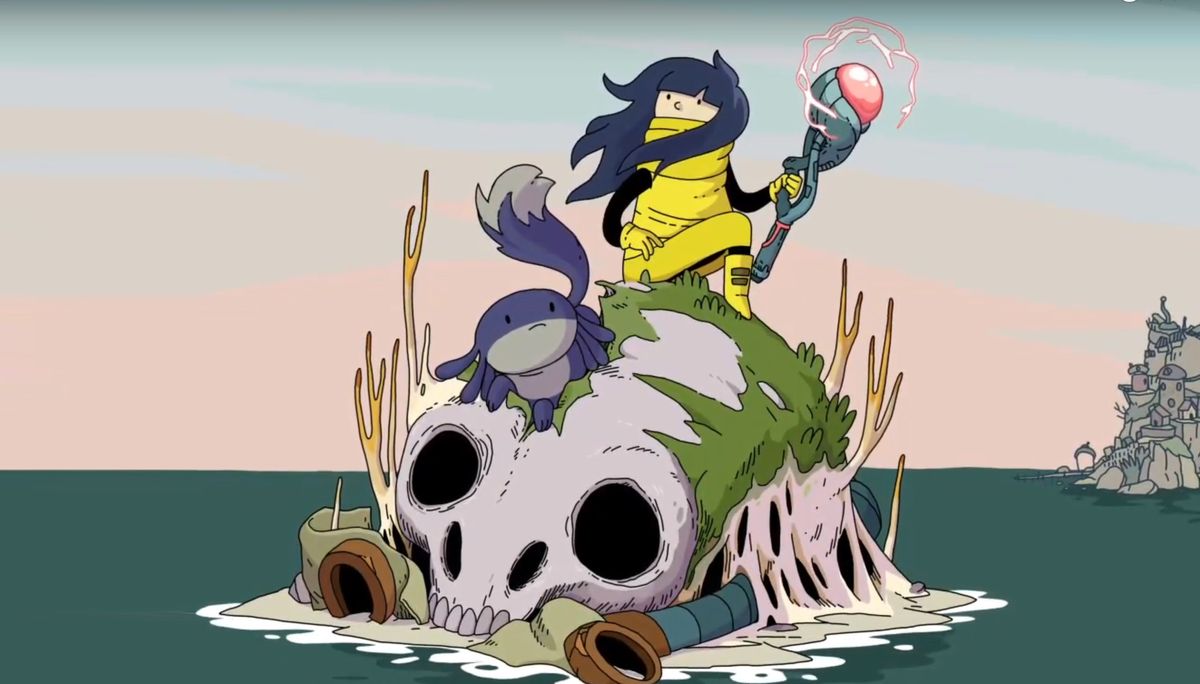 39 day(s) ago in category
Gaming
by
system
Minute of Islands was revealed in the summer of 2020 as the story of a tinkerer named Mo who lives on a chain of islands filled with strange, dilapidated machines that must be kept running in order to ..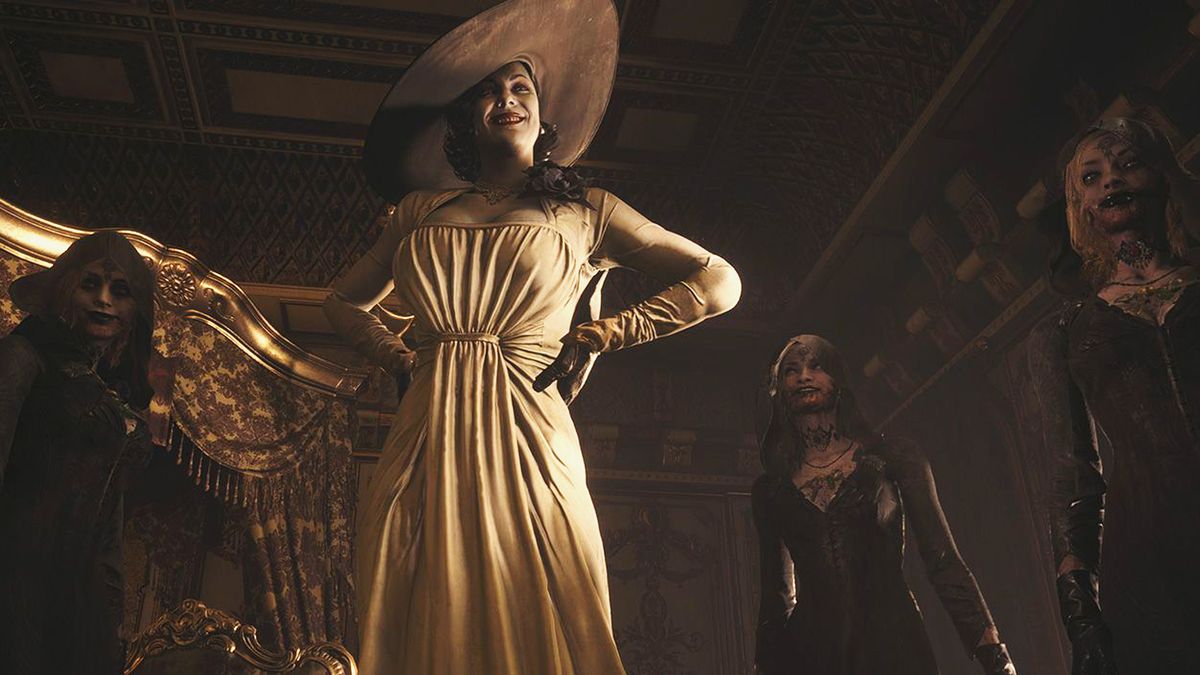 39 day(s) ago in category
Gaming
by
system
AMD announced its new RX 6700 XT GPU earlier today, which is exciting enough, but nestled among the festivities was news that Resident Evil Village will have ray tracing support on PC—though as you'd expect, ..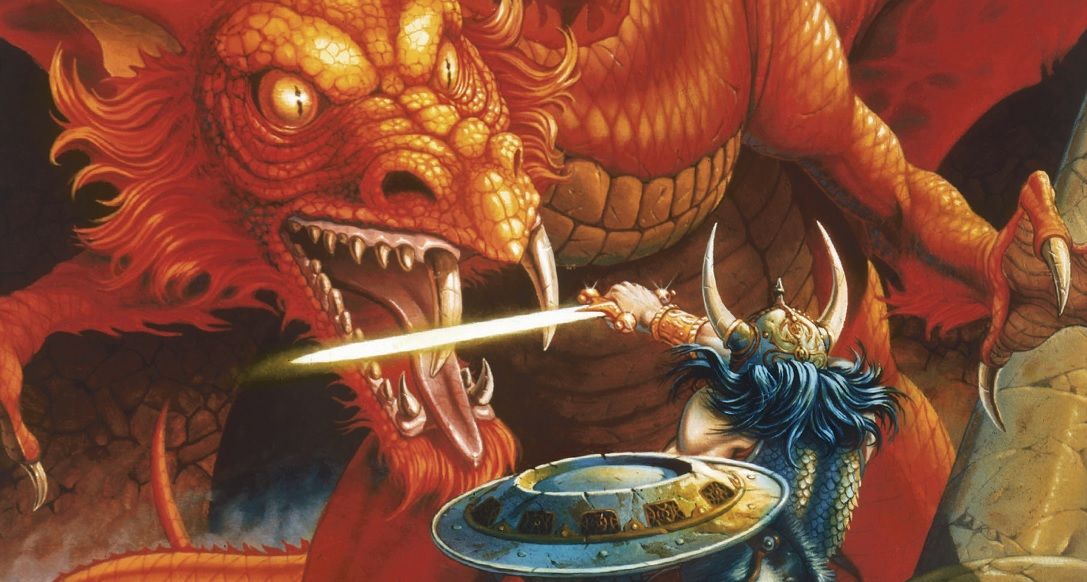 39 day(s) ago in category
Gaming
by
system
At the end of 2019 the president of Wizards of the Coast, Chris Cocks, said there were seven or eight games based on Dungeons & Dragons in the works. We know about Baldur's Gate 3 and Dark Alliance of ..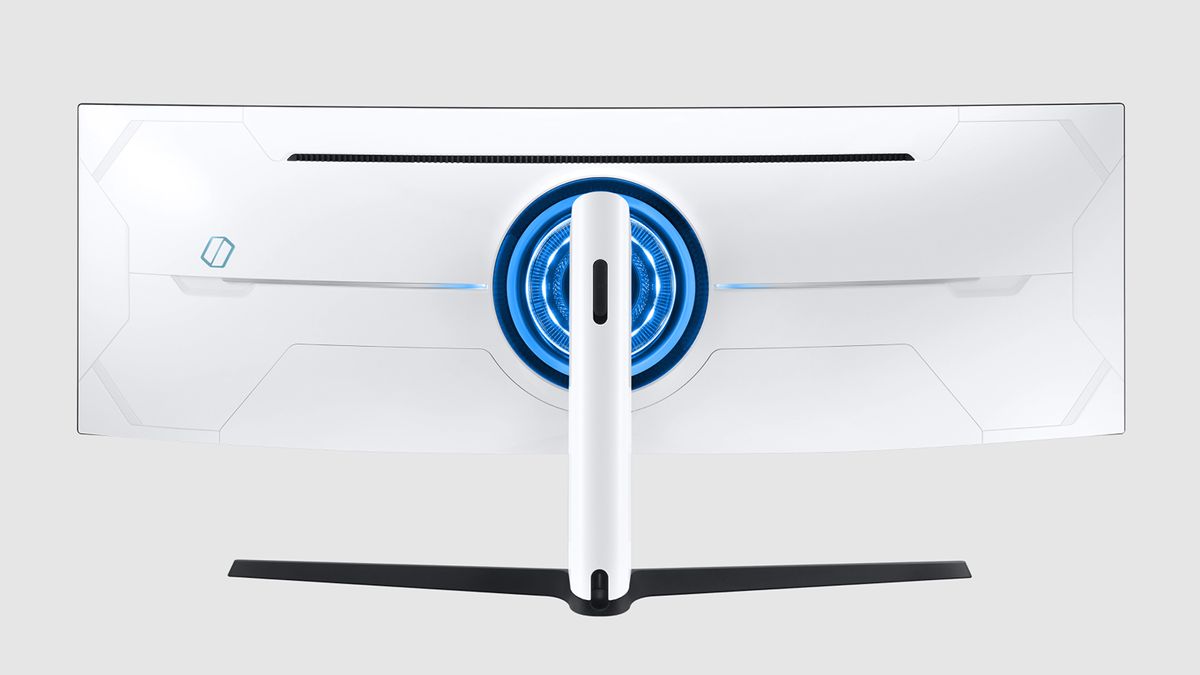 39 day(s) ago in category
Gaming
by
system
Samsung's 49-inch Odyssey G9 gaming monitor is both ludicrous and an absolute joy at the same time. So, with Samsung announcing it is upgrading its popular ultrawide monster to a new Quantum Mini LED panel, ..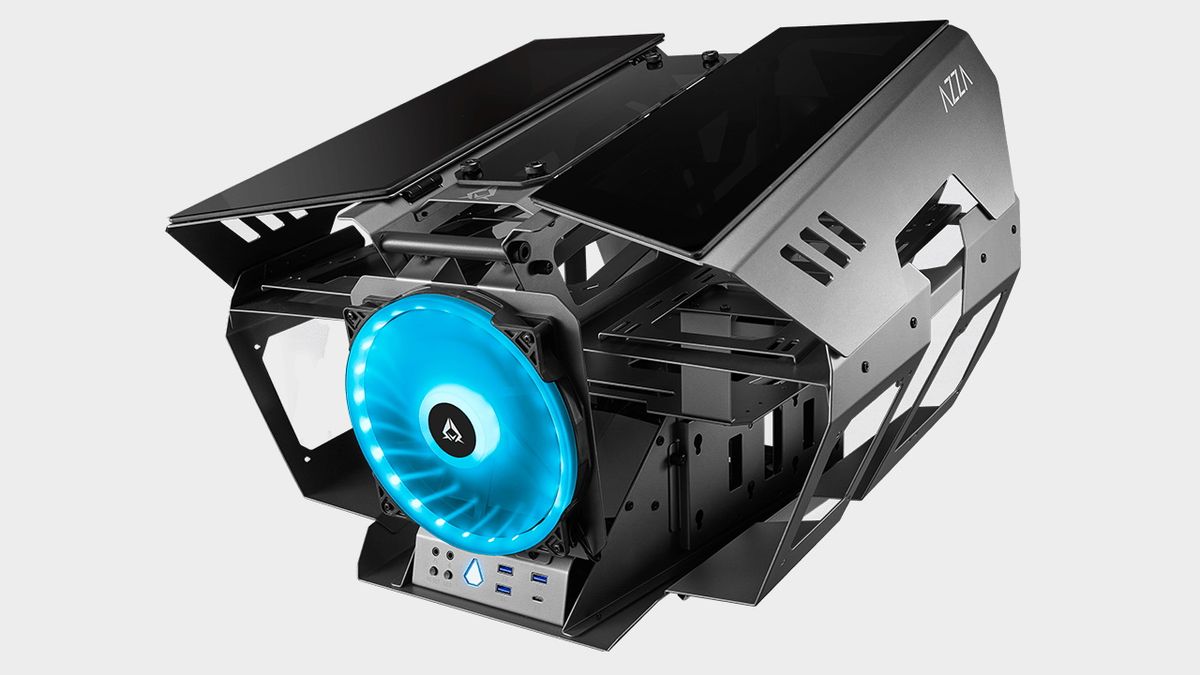 39 day(s) ago in category
Gaming
by
system
The Azza Overdrive is either one of the coolest cases I've ever laid eyes on or it's an absolute atrocity that shouldn't exist. I feel it may be both. I'd love to use it for the basis of some hard-tube ..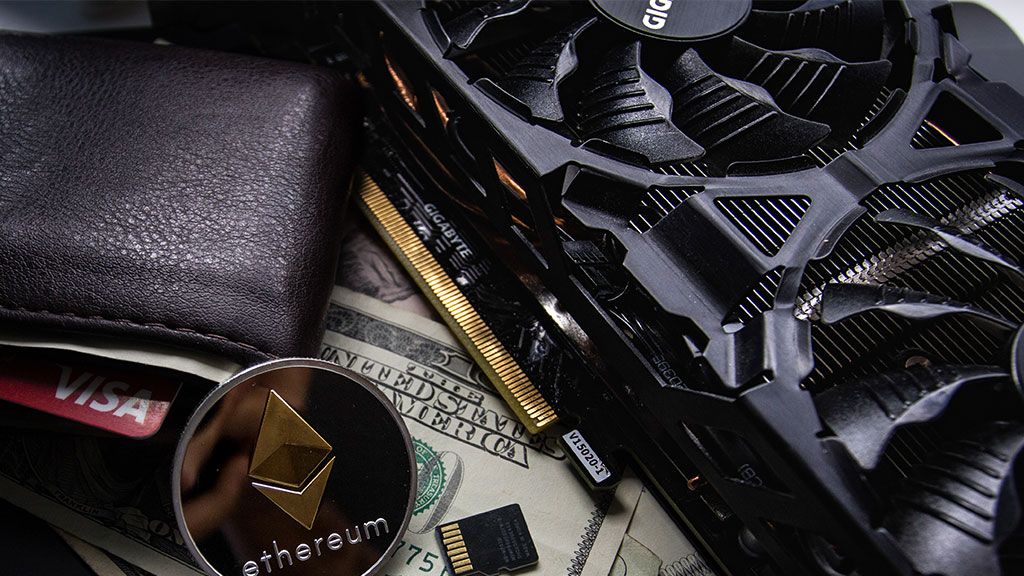 39 day(s) ago in category
Gaming
by
system
Can you remember the last time you purchased a graphics card? If you're in the same boat as PC gamers at large, it was probably a long time ago, before the Great GPU Shortage of 2020/2021, caused by a ..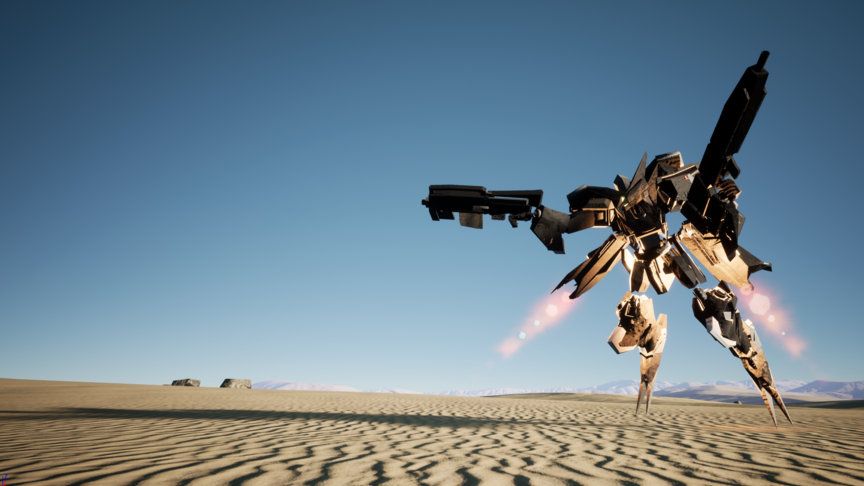 39 day(s) ago in category
Gaming
by
system
Sorry, everyone. Despite positioning myself as the self-proclaimed Mech-liker on staff, I've never actually been huge on Gundam. I simply prefer my giant robots to look a little less toylike, I'm afraid. ..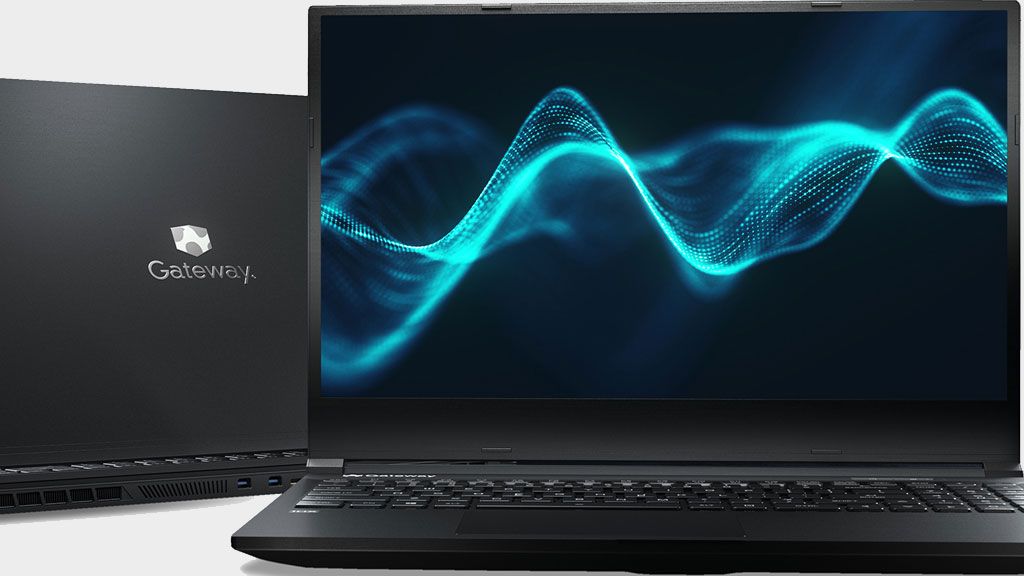 39 day(s) ago in category
Gaming
by
system
Save $200 on this gaming laptop with a full-power (read: not Max-Q) GeForce GTX 2060 GPU.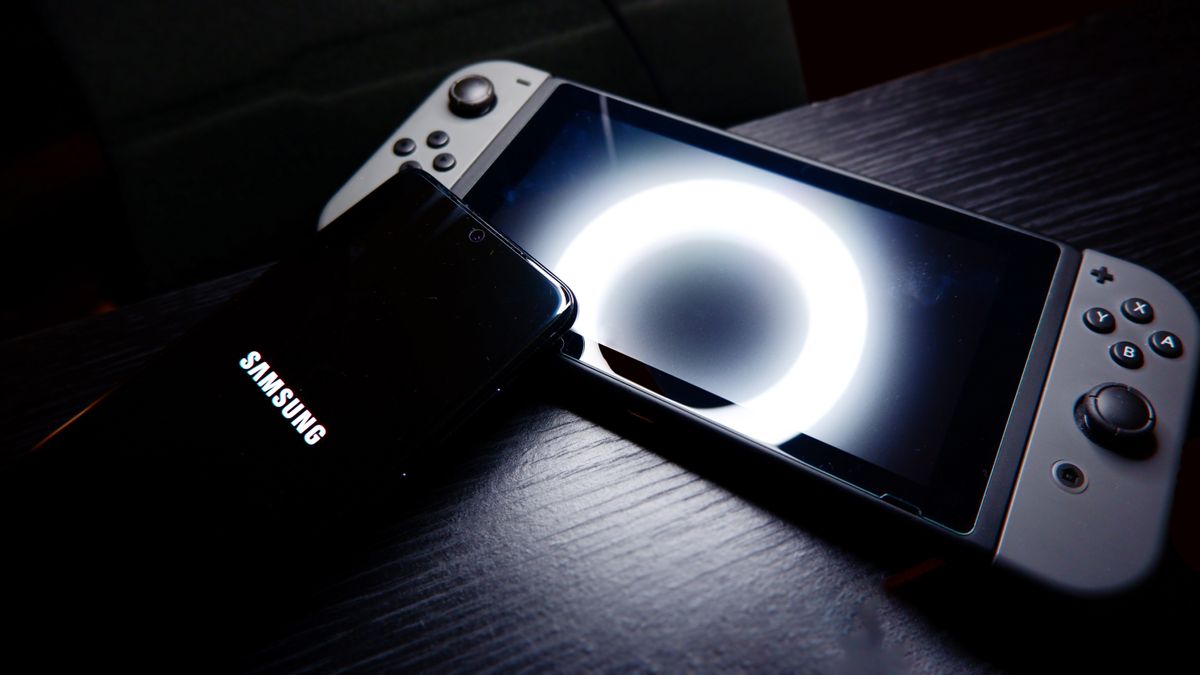 39 day(s) ago in category
Gaming
by
system
A Samsung 7-inch OLED in a portable and compact form factor that's ready for gaming? Now you're talking my language. When I'm away from my desktop I'd kill for a compact game streaming device with a stunning ..